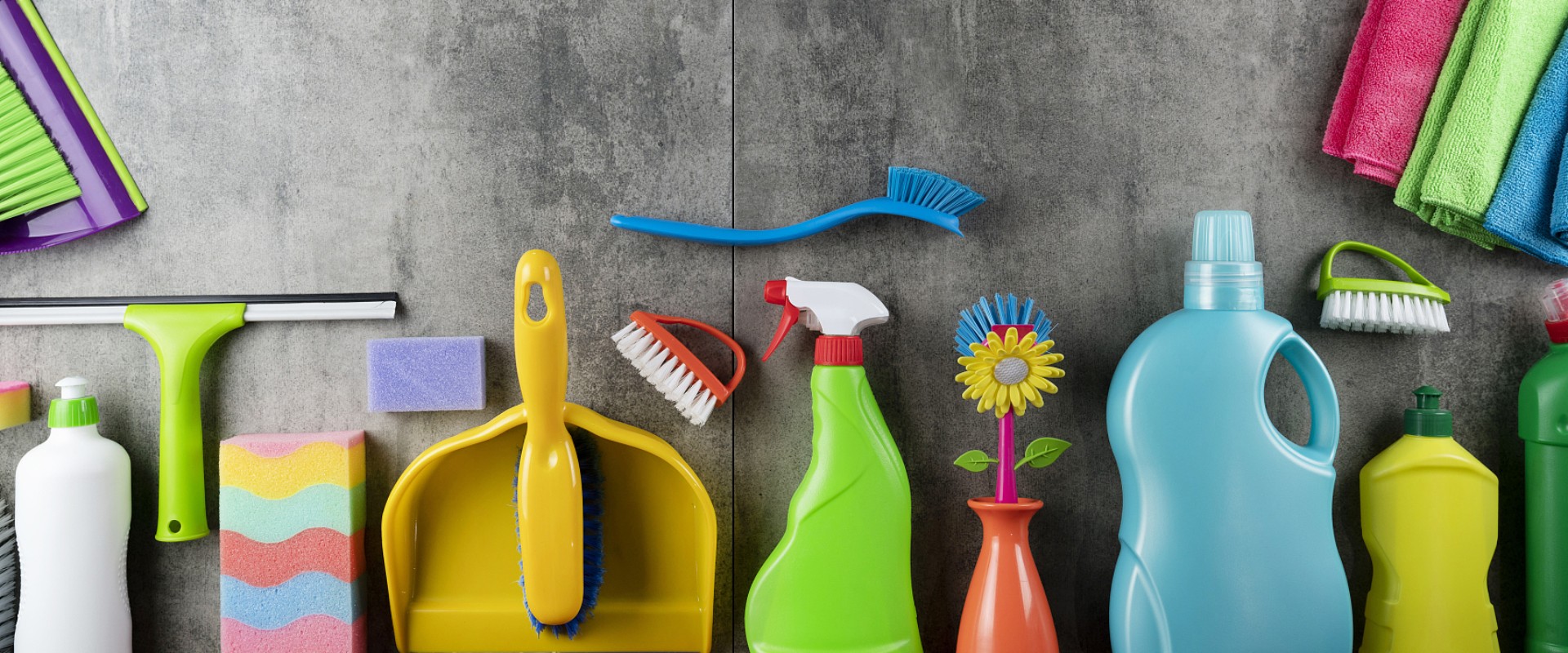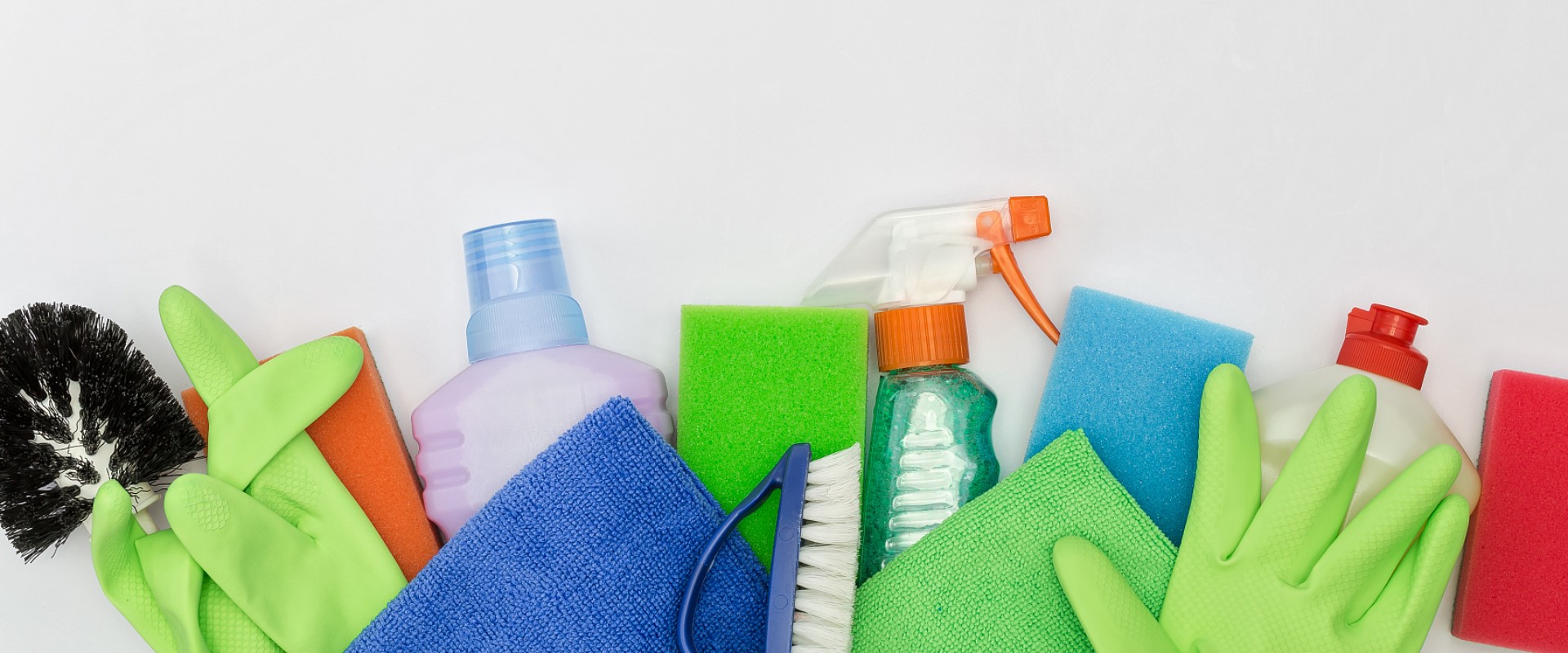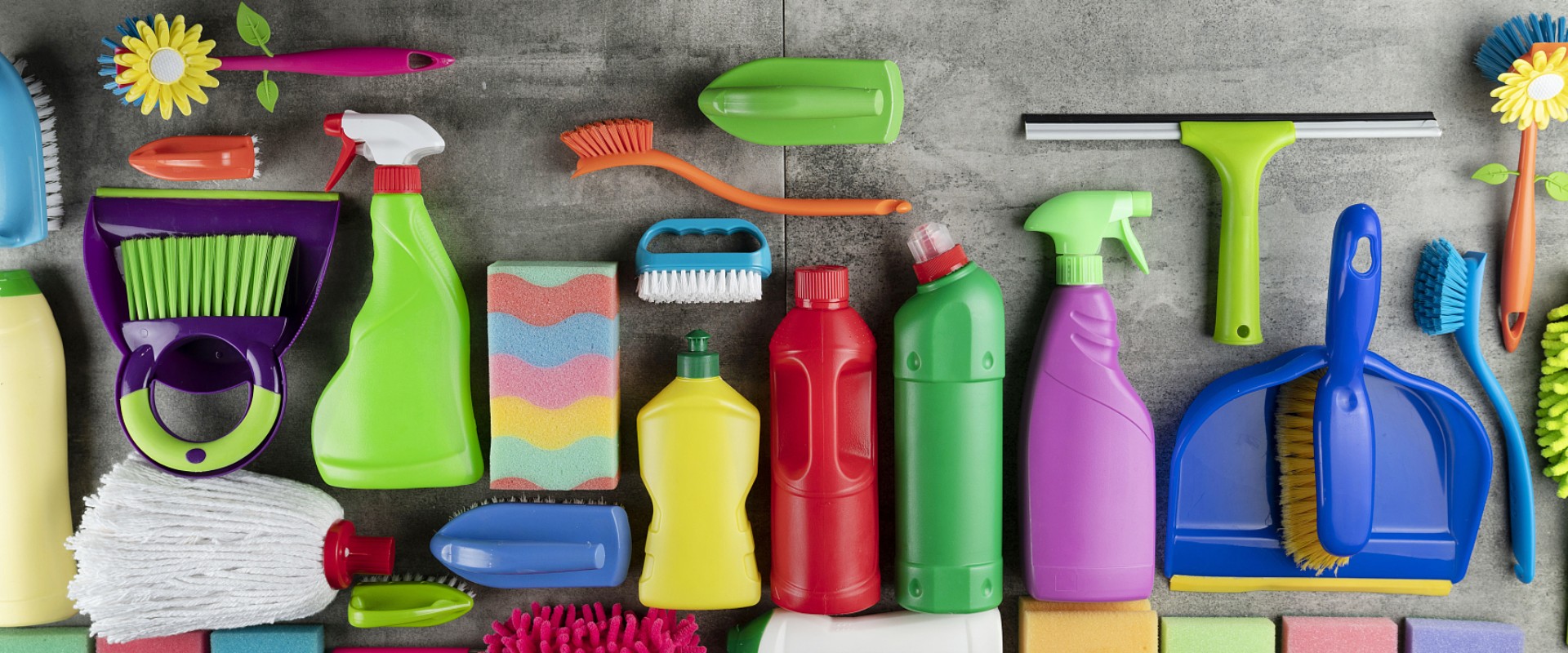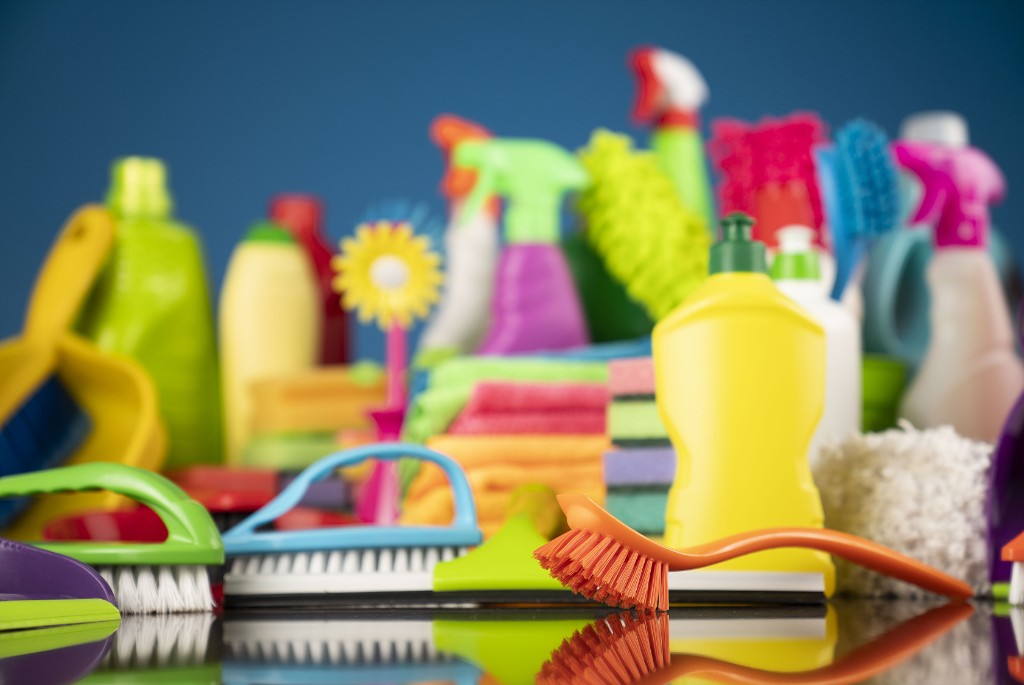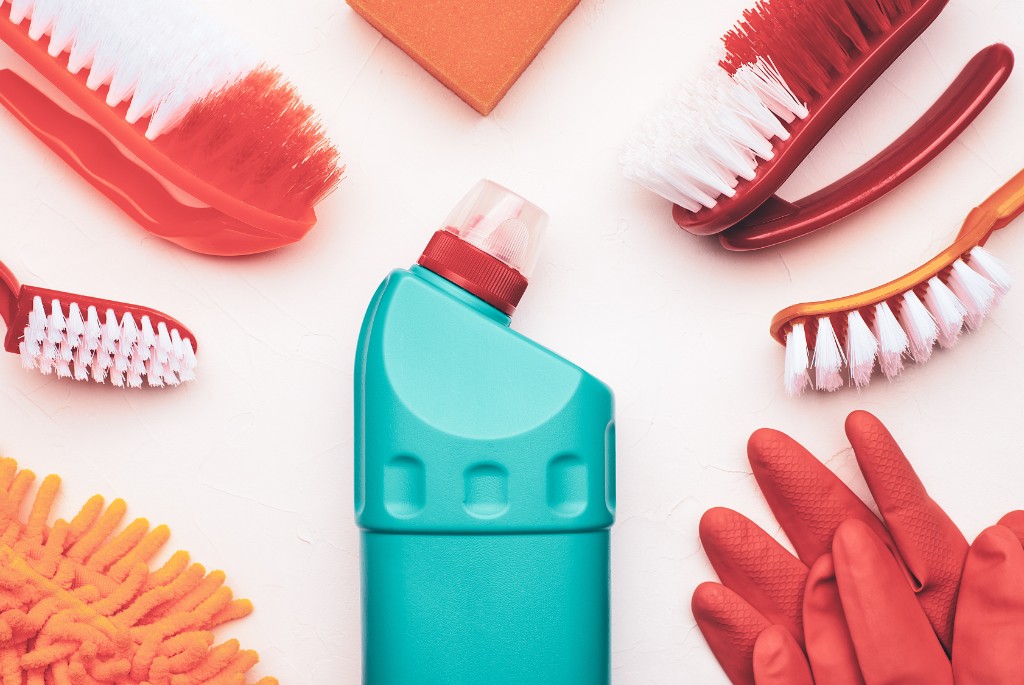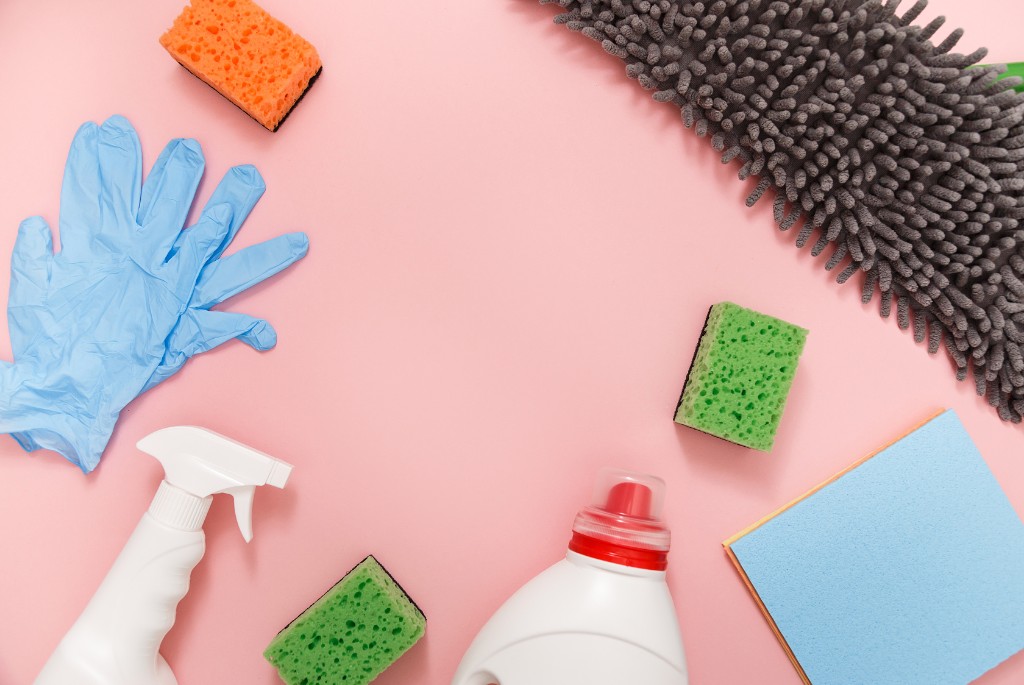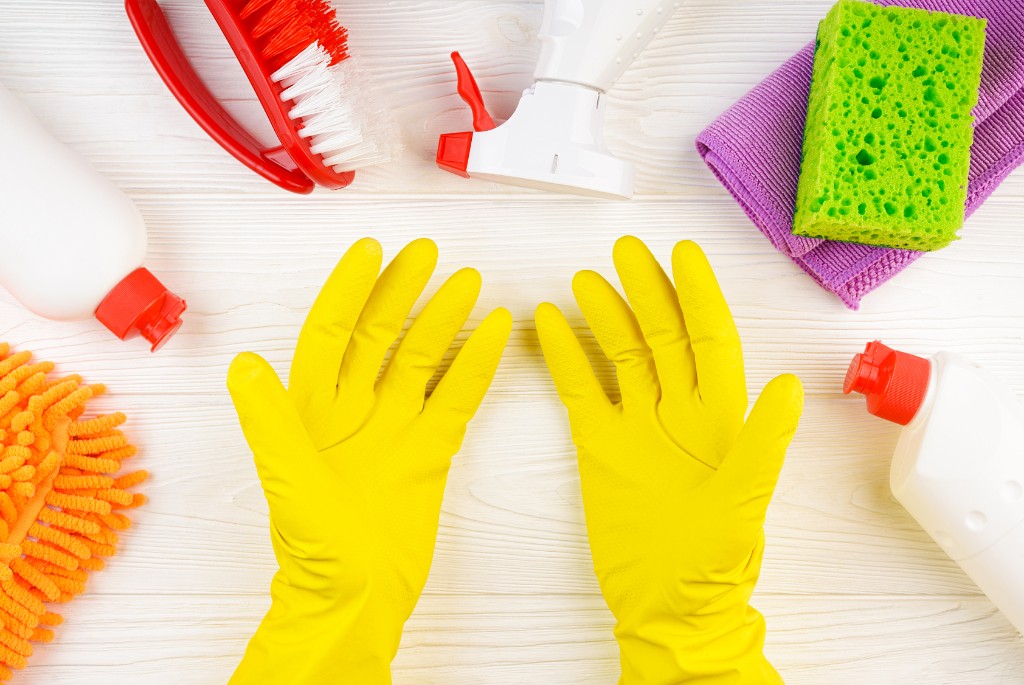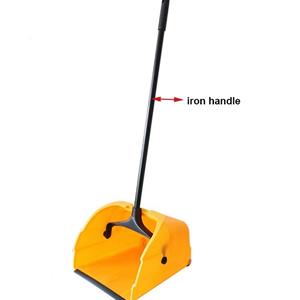 Wind-proof Garbage Sho...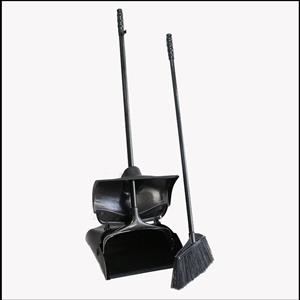 Wind-proof Garbage Sho...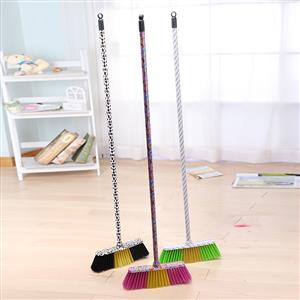 Cleaning floor broom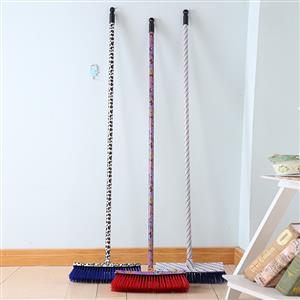 Cleaning floor broom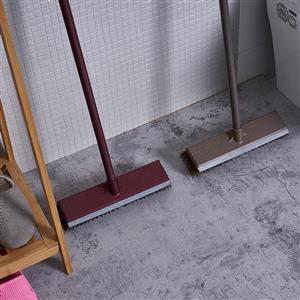 Cleaning floor broom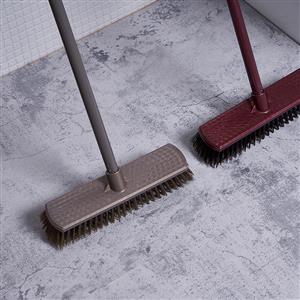 Cleaning floor broom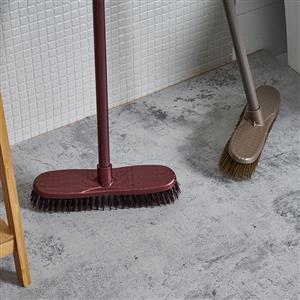 Cleaning floor broom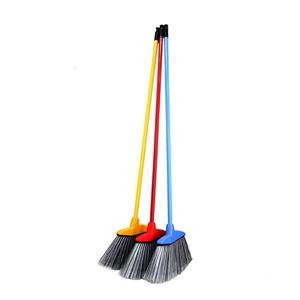 Cleaning broom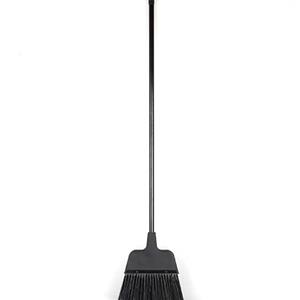 Cleaning broom
Yiwu Huaiqian Import & Export Co., Ltd. was established in 2010, located in Cross-border Park, Xuefeng West Road, Yiwu City, Zhejiang Province.Over the years, under the joint efforts of all staff, in the spirit of positive enterprising, under the support and trust of our customers, under the careful and strict management, we continue to grow and grow.On August 6, 2018, Yiwu Huaiqian Import and Export Co., Ltd. was officially upgraded from a simple trade operation to Yiwu Huaiqian Import and Export Cleaning Products Co., Ltd. Company has a strong professional engineers, lean management, strong technical force and perfect service system, are exported to Europe, the Middle East and other countries a variety of cleaning equipment and products, the company mainly produces scope of supply: mop, mop, household brush, industrial brushes, scrapping, scrapping, stainless steel glass cloth, cleaning service, clean sweep the floor machine, such as cleaning supplies series,The above products are applicable to many hotels, hospitals, hotels, office buildings and other cleaning services, won the sincere trust of customers.At present, the company's trade scale continues to expand, customers all over the world, in good faith, quality service as this, our reputation by domestic and foreign customers trust, promote China's modernization, promote economic and technological exchanges with the world, to enhance the friendship with many countries and people have done a lot of positive work.We sincerely hope that you and I work together to a better future! >>MORE
Service
Simple services are important, but often difficult.
Honesty
Honesty is the road, with the footsteps of the pioneer to extending;Honesty is the wisdom, with the accumulation of scholars seeking;Honesty is the success, with the advance of the struggler is approaching;Honesty is the seed of wealth, as long as your sincerece planted, you can find the key to open the Treasure.
Quality
Quality is the partner of success.